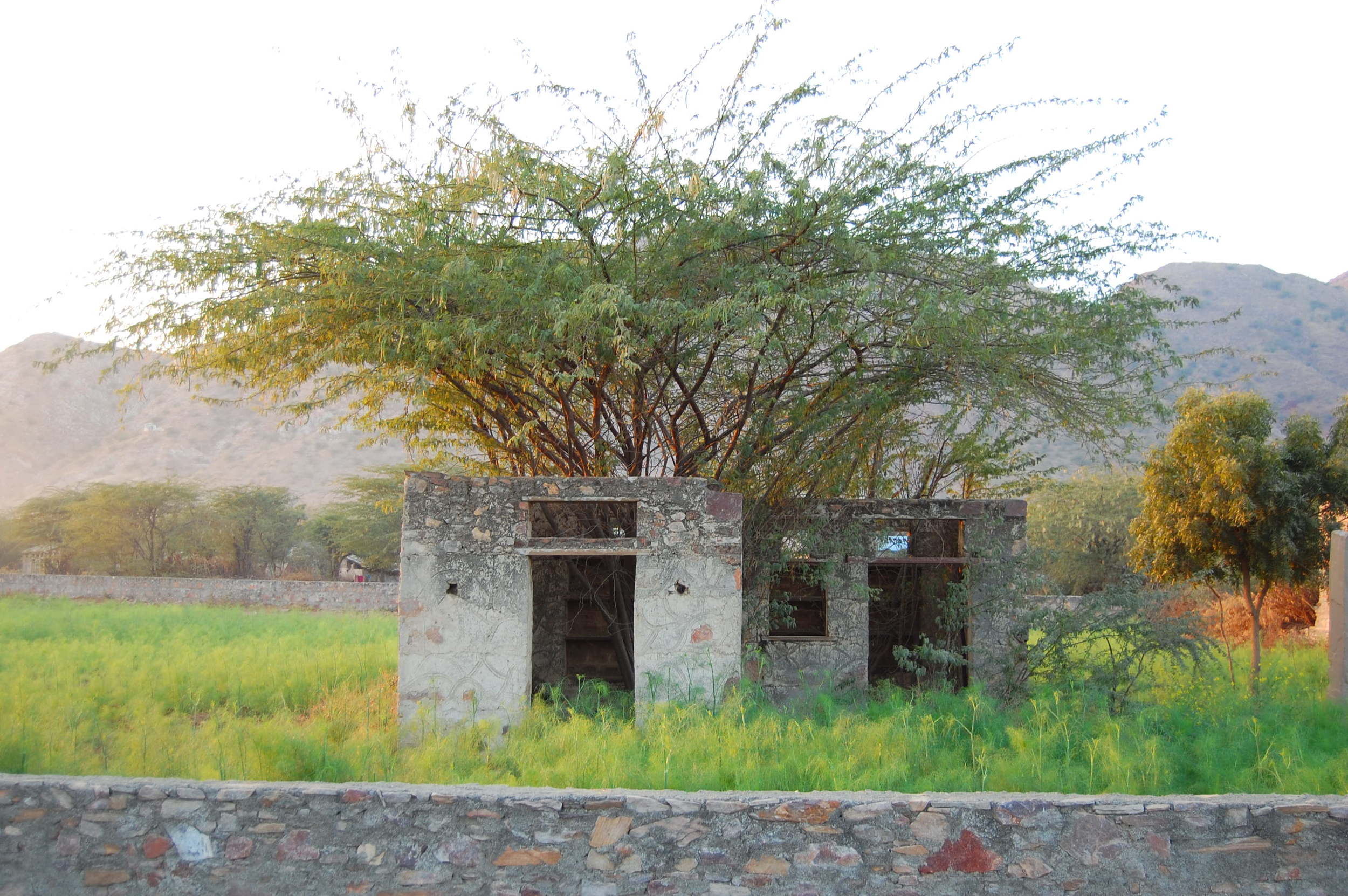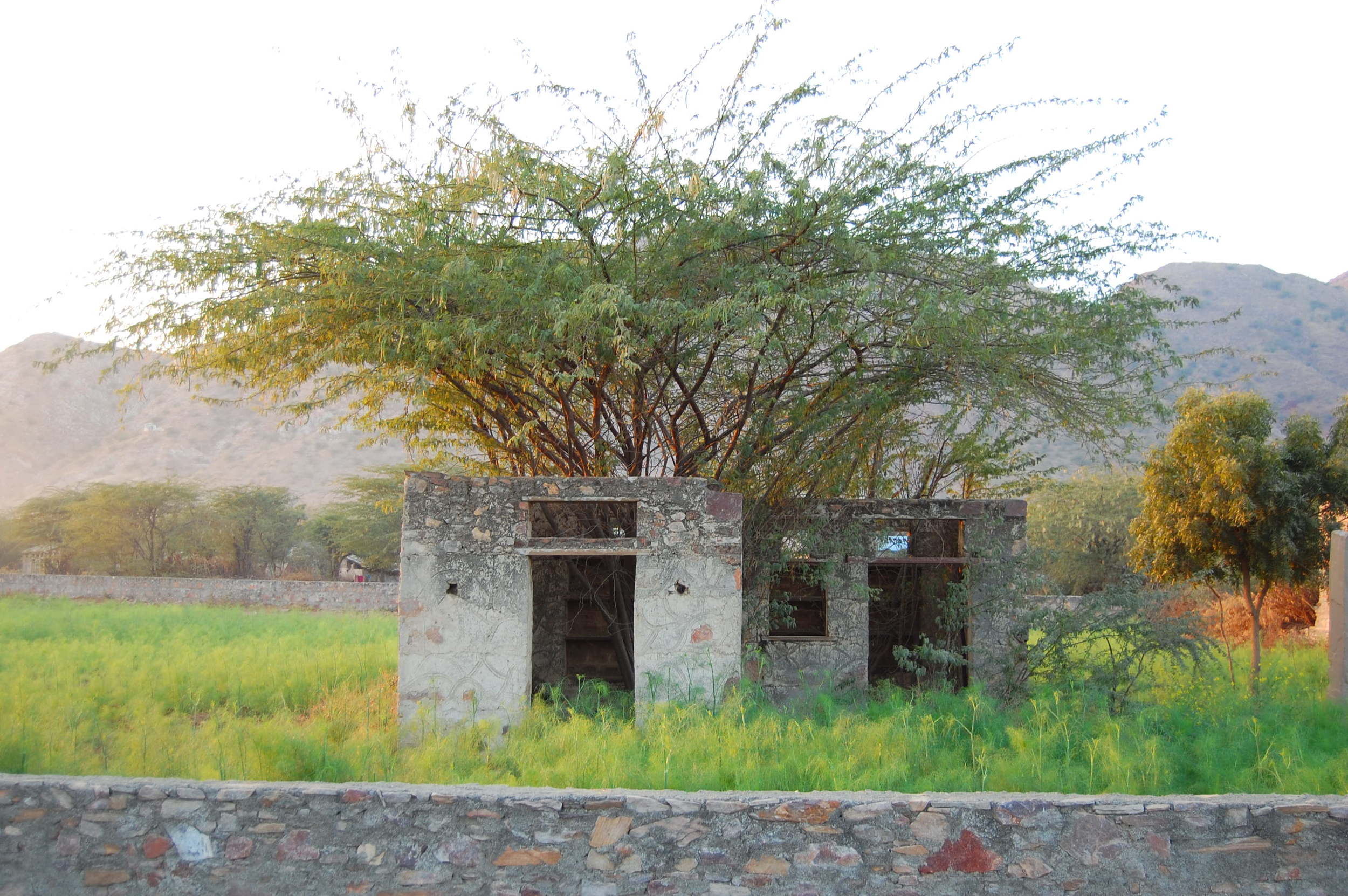 B-Block: Bamboo reinforced papercrete blocks
This award winning proposal was to design an 'appropriate technology' for low-income housing construction in Bangalore, India, with the aim of reducing the use of concrete and the CO2 emissions associated with it. With an emphasis on the local materials and economy, this project proposes to use the existing technologies and techniques found in Bangalore (concrete block construction), with a hybridized 'papercrete' material reinforced with bamboo.
In collaboration with Nikole Bouchard.
Sourced from local waste pickers, the recycled paper content in papercrete reduces the use of concrete by almost 50%. The locally grown bamboo is embedded within the blocks to act as structural rebar, ventilation holes, rainwater collectors, canopies, benches, etc.
A low-tech tow-mixer, made from available and inexpensive materials, allows the block production process to be easily replicated and modified. The result is an adaptable process and material that empowers local communities to construct sustainable and appropriate buildings.
With simple alterations, the bamboo can be applied in a variety of ways to perform different functions to enhance the building: to provide interior ventilation; openings for daylight; rain collection; etc.